Interested in exhibiting? Already an exhibitor? Find all the important information below
Considering exhibiting at the show? Here are all the details you need to help you with your decision.
Why exhibit?
A well-established brand with a growing international footprint, Beautyworld has been connecting the global beauty industry for more than 25 years. Following the success of its first three editions, Beautyworld Saudi Arabia will take centre stage with an even more exciting showcase in 2023
The show provides a valuable opportunity to international companies to explore the local industry, secure lucrative partnerships and tap into the dynamic potential of the GCC's highest per capita spend beauty market.
Key reasons to exhibit: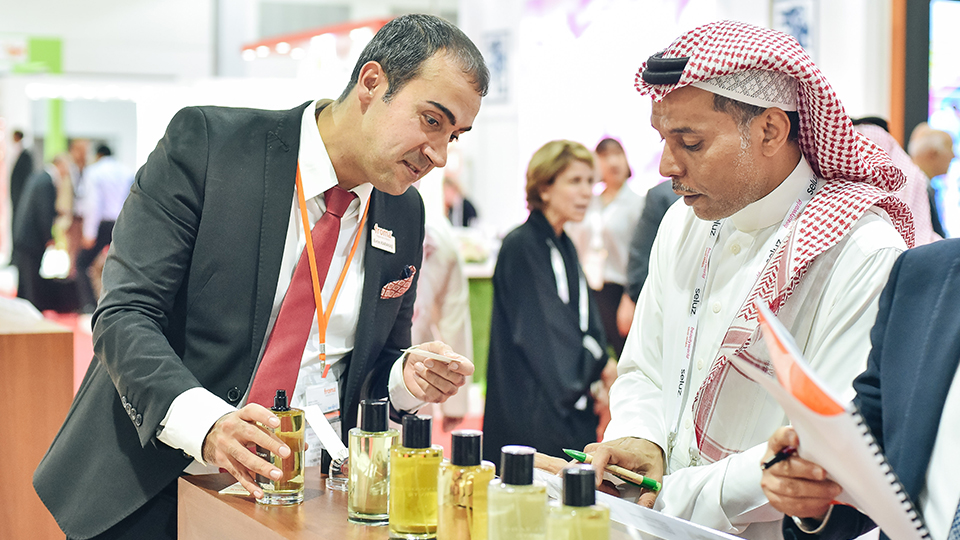 Meet potential buyers
Find new markets
Generate new sales leads
Discuss business needs of customers
Build relationships with existing customers / to consolidate market position
Chance to educate the market with your product knowledge and expertise
Demonstrate your products and services
Ideal platform to launch new products
Bring the most active prospects to your stand
Build brand awareness
Generate media exposure for your company
Who can you meet?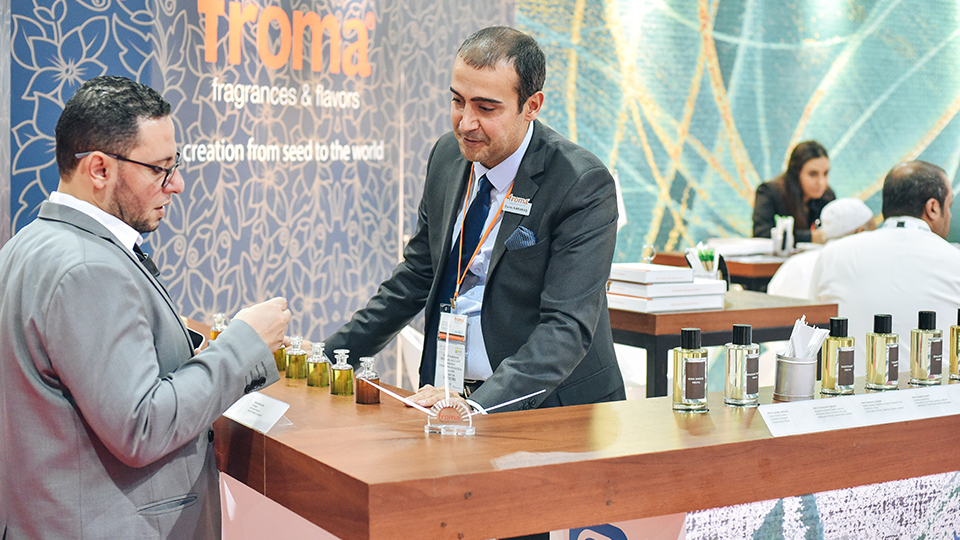 Distributors
Manufacturers
Hotel / Spa Developers
Retailers / Wholesalers
Consultants / Trainers
Importers / Exporters
Cosmetologists
Trade Associations, Governments Agencies and Media
Beauty & Hair Professionals
Booking details
Are you interested in exhibiting at Beautyworld Saudi Arabia? Contact our Sales team today.

Whether you're a manufacturer looking to enter the market or a well-established distributor, Beautyworld Saudi Arabia is the perfect gateway for you to be part of the opportunity that the region's largest beauty and wellness industry presents.
Confirmed your participation as an exhibitor & want to boost your presence? Here's all the information you need.
Exhibitor Online Orders (E-NET)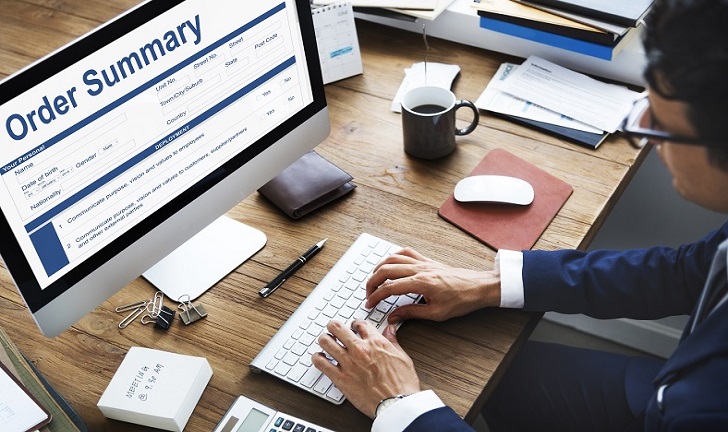 Enter company details for the official show catalogue & mobile app
Place all technical orders for your stand (electricity, rigging, carpet, etc)

Place all orders for additional services (temp-staff, translation, lead scanners, etc)
Password: the password/ login details will be sent to you from the show organizer.
Free Marketing Toolbox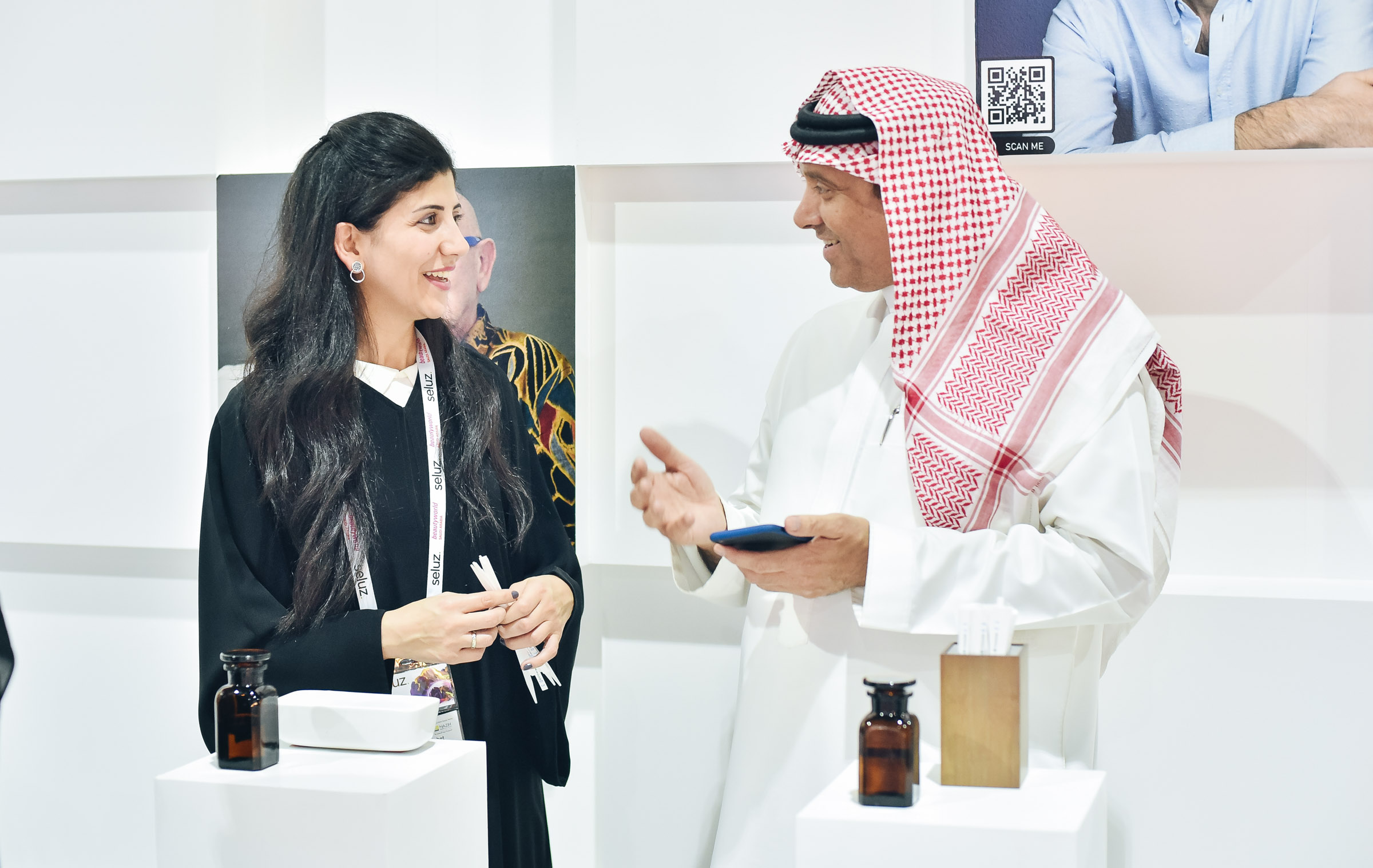 Download various materials such as online banners, ecards, social media templates or logos
Upload your editorial content to be featured in the Beautyworld Saudi Arabia newsletters or website
The 2022 materials are now available for all exhibitors! Get in touch with our Marketing team at beautyworldksa@uae.messefrankfurt.com!
Sponsorship & Branding Opportunities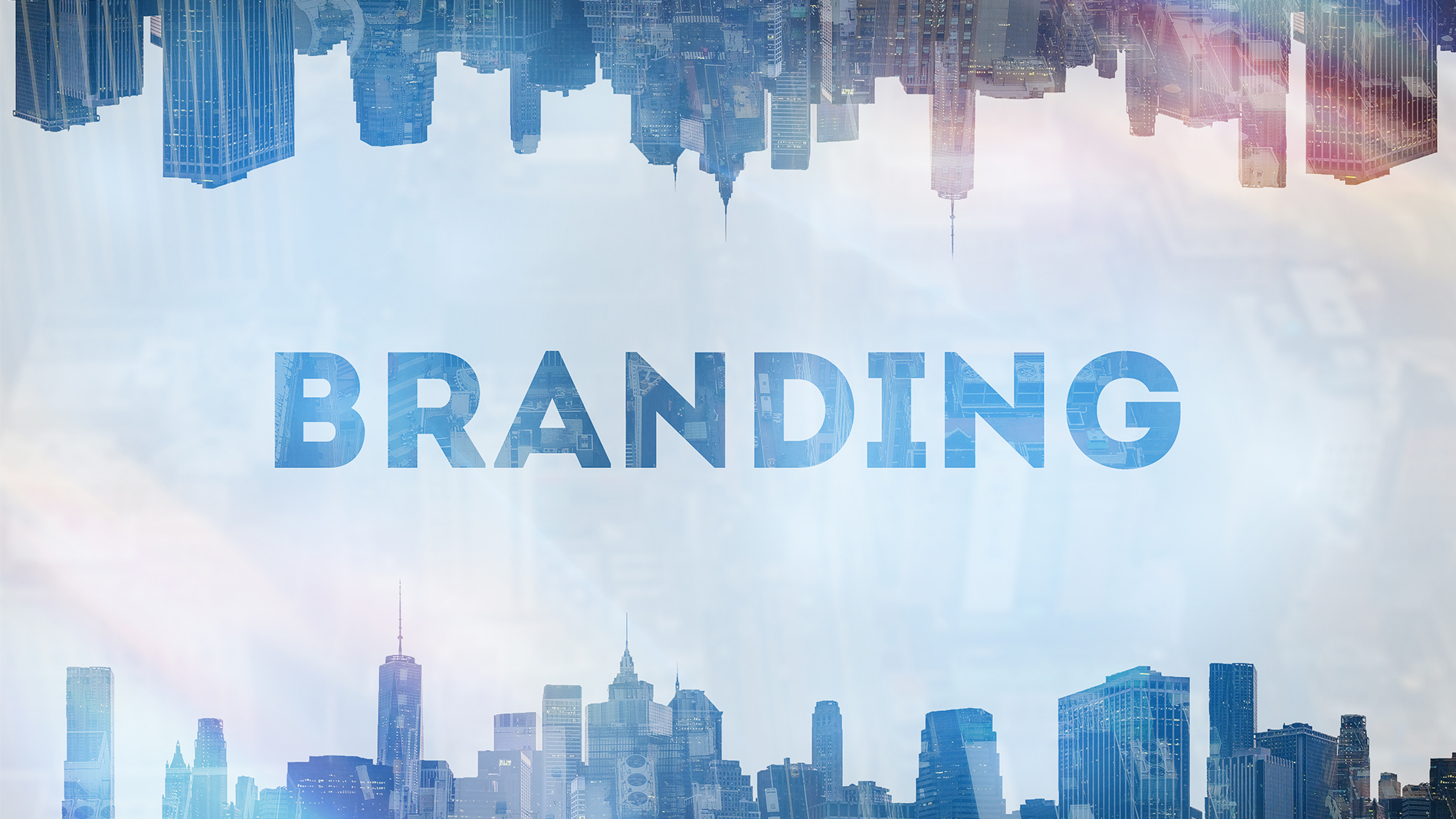 Your brand can go places if it has a good starting point.

A multitude of high-value sponsorship opportunities are now at your fingertips! Simply request for our easy-to-use, detailed Sponsorship Brochure featuring visual examples for your convenience.
Build - up & Dismantling
Build-up
The set up for Beautyworld Saudi Arabia will commence two days prior to the exhibition, whereby this first day is reserved for stand contractors only. Exhibitors may decorate their booths with product displays during the afternoon the day before opening.

Dismantling

Please do not dismantle or clear your stand before the official closing of the show.
Vehicles will have access to the loading bay only after the show, gate passes are not issued by the Organiser.
For security reasons, the hall needs to be cleared of all exhibits by midnight on the final day. The Organiser will not be responsible for the loss of any goods that has been left overnight and we therefore advise all exhibitors to clear the goods and exhibits as soon as the exhibition is closed.
Important Exhibitor Warning
To protect the privacy of our stakeholder Messe Frankfurt Middle East GmbH does not sell attendee or exhibitor list data for any of our events. Email solicitations from 3rd parties claiming to offer access to names/contacts of the "attendee database" are completely fraudulent, and are in no way associated with Messe Frankfurt Middle East GmbH. 

Be advised that if you receive an email from any company indicating that they are in possession of attendee lists for any of our events then this is fraudulent information as they do not have access to our lists, nor do they have permission to use our brands to sell any such lists. We suggest that you ignore them and report it to your local trading standards agency.